FSRTEK provides the most suitable thin film pressure sensor for developers 
FSRTEK can provide many products and solutions for product development and application, from basic FSR products to final customized products. 

We have a lot of standardized FSR products that can be used directly for developers to experiment and learn. These basic FSR products can be easily integrated into existing product applications, which greatly saves the time and cost of customization. 

Of course, FSRTEK can also design the most suitable FSR products according to customer needs. Whether you have FSR experience or not, don't worry about how to design an FSR product that is very suitable for the project. FSRTEK's pre-sales engineers will fully communicate with customers, understand the problems that customers need to solve and the expected use effects, provide customers with detailed suggestions and information, and will give design plans and drawings. 

If you are not sure whether FSR products can solve your product design problems, please contact us immediately and tell us what you are going to do, where you plan to use FSR, and what effect you hope to achieve. We can explain the features of FSR to you while helping you design FSR products that best meet your application needs. 
FSR Product Classification
Select the product category you currently need, and click the link to view a detailed product list and related information.
Seven advantages of Flexible force sensors
100% Environment-Friendly Material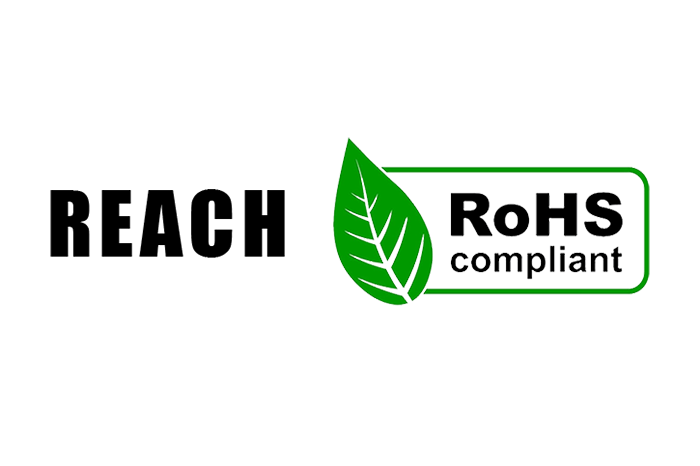 REACH Testing Report
RoHS Testing Report
Contact US
Are you ready? Contact our pre-sales engineers immediately to provide you with relevant samples or customized FSR sensor projects!