Force Sensors And Measurement systems Applications
FSRTEK's pressure and force sensors and measurement systems are used in a wide variety of OEM, Research and Development, and Clinical applications.
We got successful cases In the following industries:
If you don't see your application listed below, contact us to discuss the opportunity.
FSR Product Applications
Select the product applications you are currently interested in, and click the link to view a detailed application information.
Custom Your Own MEMBRANE FORCE SENSORS!
For helping you find or customize a sensor for your application,you need to tell us the following information.
Model
Standard or custom?If it is customized, please provide us with the drawings.
Size
Tell us your application, our FSRTEK offers standard FSR size. Otherwise, we can provide custom sizes and shapes. Just tell us your requirement for a fast quotation.
Application
Tell us your application, our engineers can confirm your choice will be the best one, and give more suggestions to meet your budget.
Sensing dimension
The sensing area,force measure range,thickness and force repeatable of products you need.
Quantity
The more quantity results in the low production cost, therefore, clients will get a better price according to quantity. FSRTEK have MOQ requirement for custom and standard membrane force sensors.
Contact US
Are you ready? Contact our pre-sales engineers immediately to provide you with relevant samples or customized FSR sensor projects!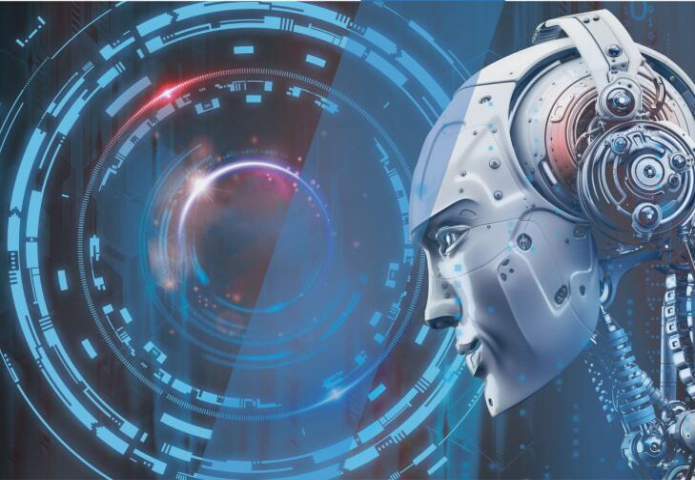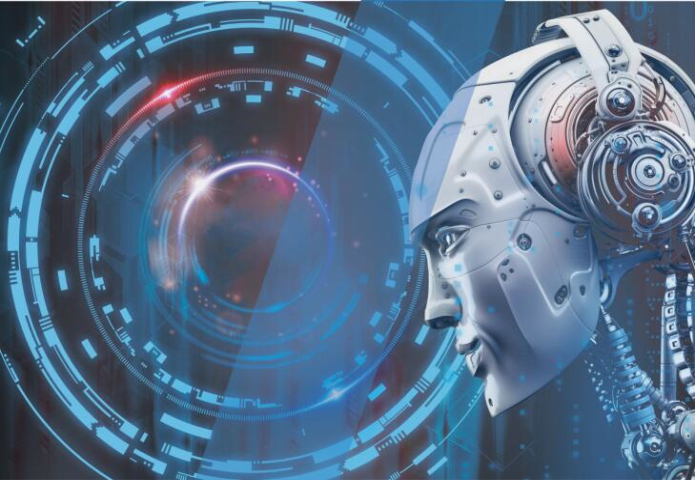 Related Products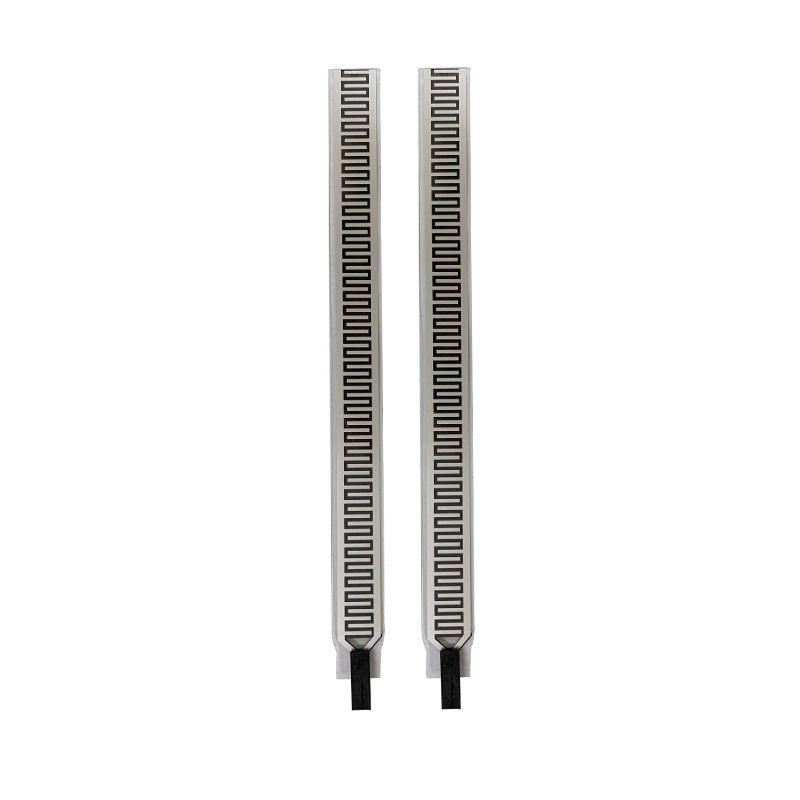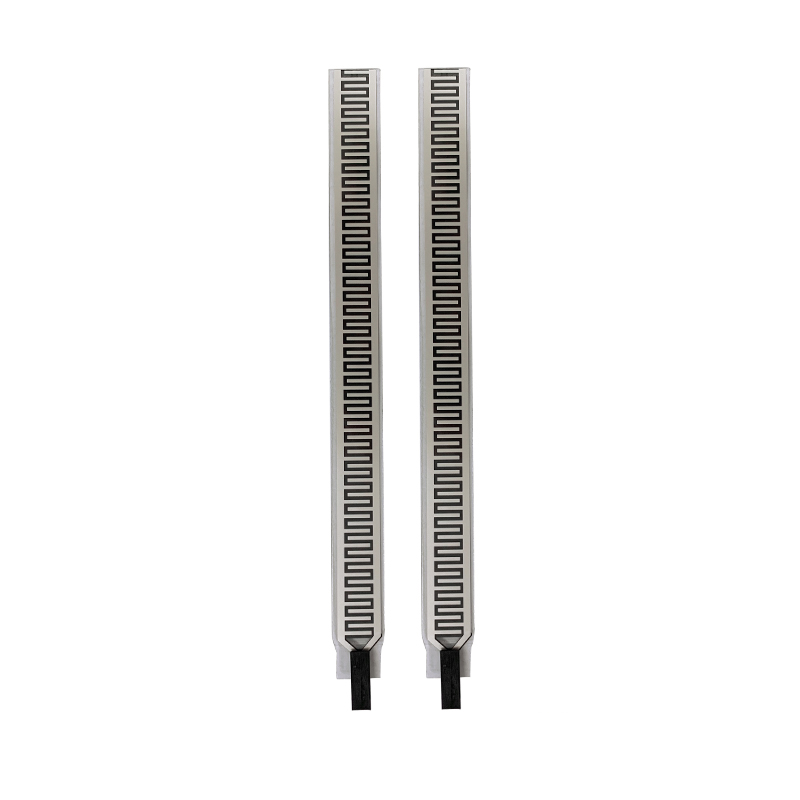 FA408 FORCE SENSING RESISTOR
Description : One of the standard FSR for customers to choose.