Continuously create value for customers and society!
Matrix force sensor measure tool
The acquisition module can scan all the data of 256 collection points on the matrix FSR sensor (16X16) within 200ms through the channel switching chip, and display it on the screen in real time, so that the user can see the surface stress position and force distribution of the sensor.
Product Specification
Describtion :
FSR connector 1 (PIN1~16) is connected to ch_1 to 16 of the channel switch chip, FSR connector 2 (PIN17~32) is connected to rm_1-16 (the selection ,RM resistance value can be determined according to the actual use of customer.Voltage on partial resistance (RM) end is measured through 16 ADC channels of the MCU.When start to test all the channel switch are closed, and then open the channel 1(CH_1), MCU collects the voltage value of ADC_1 to 16 , pressure value of RFSR_1 to 16(which are the first row RFSR) can be obtained by formula calculation.Then close CH_1 and open CH_2,MCU collect ADC_1 to 16 again,then obtain the force value of 2nd row RFSR(17-32). Continue in this way,the ch_1-16 channel switching chip and the ADC channel switching MCU can complete the overall scanning of 256 pressure collection points.At last ,surface force on pressure sensor can be obtained through data analysis.
The display also can show which areas of the sensor are being applied and which are not.Further you can see which parts of the area applied have a larger force, which parts have a medium force, and which parts have a smaller force. For the movement and changing of force, the sensor is very sensitive.

Features and Benefits
Visually display the force position and force distribution on the sensor
Quickly response,<100ms
Easy to use
Photo:
| FSR Integration | Module Interface |
| --- | --- |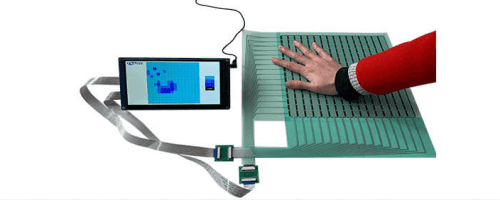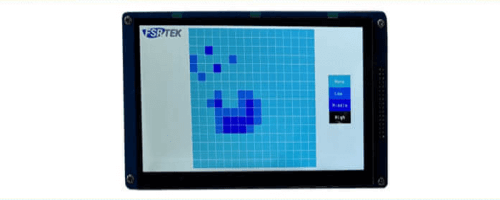 Specification:
| Item | Data |
| --- | --- |
| Unit Size | 185*105*35mm(L*W*H) |
| Operating voltage | DC 5V |
| Operating current | 7 inch |
| Output Voltage | 1024X600 |
| connector | ZIF1.0 |
| Operating temperature | 0~40℃ |
you have any questions about FSR and data acquisition board, please feel free to contact our engineer . Email: info@fsrtek.com
Related Products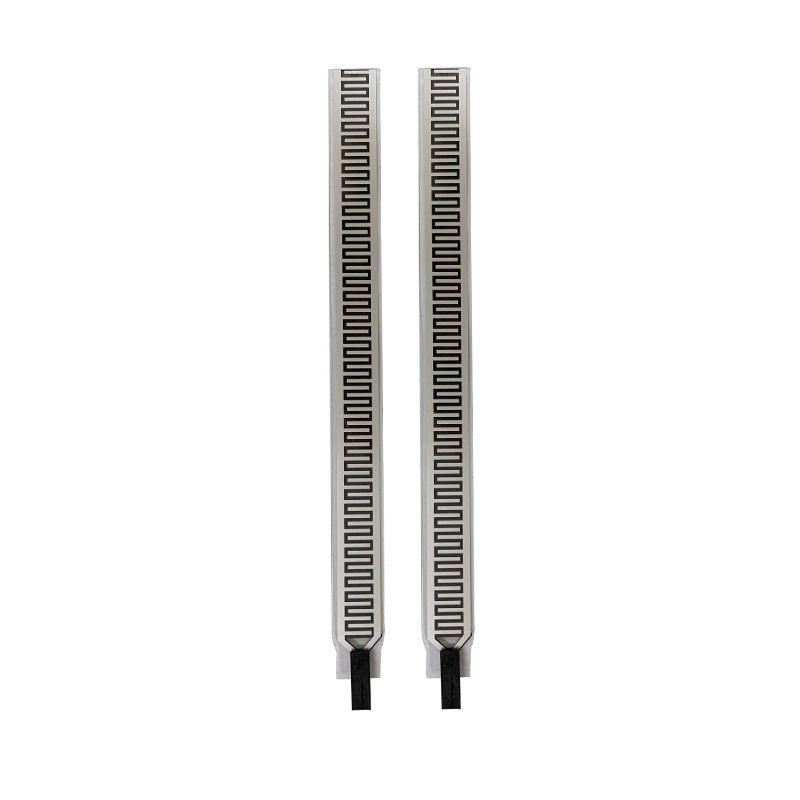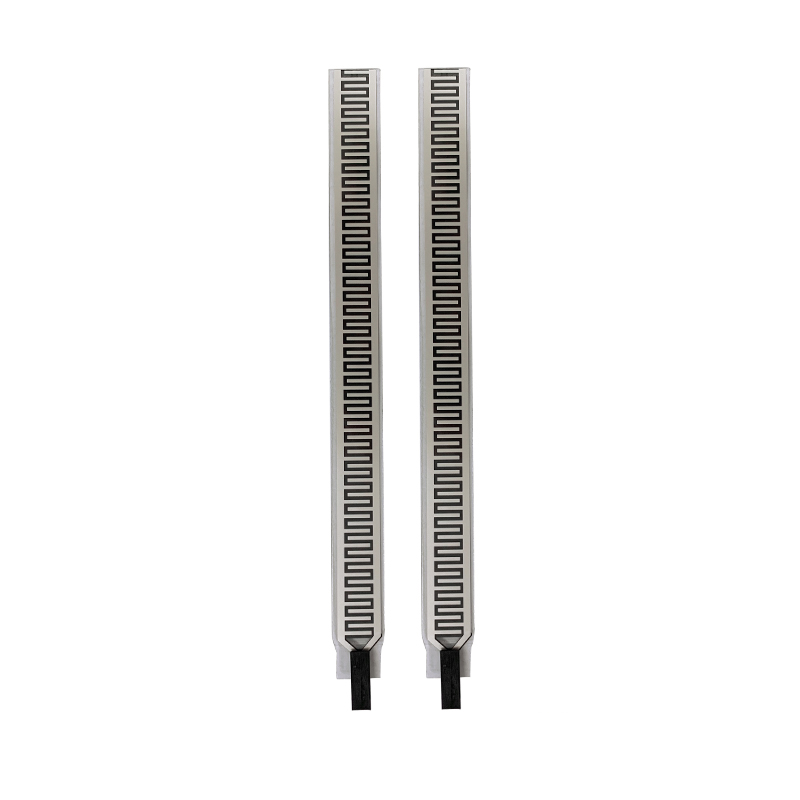 FA408 FORCE SENSING RESISTOR
Description : One of the standard FSR for customers to choose.
Contact US
Are you ready? Contact our pre-sales engineers immediately to provide you with relevant samples or customized FSR sensor projects!