FSRTEK

· Beginner's mind

All these years, we only do one thing

Focus on Membrane Forces Sensors development and production

provide high quality force sensing resister personalization service
" We Obtains The Greatest Pride And Satisfaction From The Success Of Customers! "
【Reliable Solution Supplier】
FSRTEK is your reliable solution supplier, covering customer's demand analysis, product design, raw material selection, batch production, installation proposal, data communication mode, data processing software development, etc.
【Reputation Keeper】
FSRTEK pays high attention to commercial rules and contributes great efforts to performance the commitments, including contract terms, formal agreements, promises via emails and phone calls, etc. Therefore, FSRTEK wins a good reputation from the customers and even from the competitors.
【Experienced Exporter】
With over 10 years of international business experience, FSRTEK keeps serving customers in more than 30 countries and regions around the world. FSRTEK team respects detailed requirements of global purchasers, and also is familiar with the business rules and importing regulations of various countries and customs.
FSRTEK

· Introductory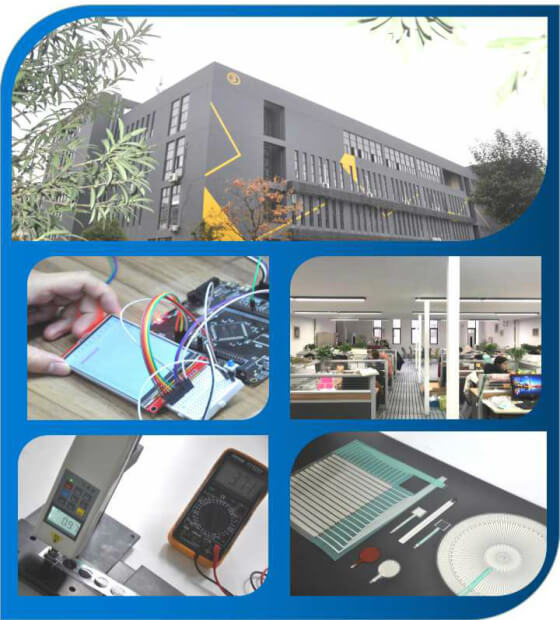 Leading Manufacturer of Force Sensing Resister
FSRTEK is a subsidiary of Nanjing Momao Electronic Technolgy Co., LTD.
We focus on membrane force sensors.Our main products are standard FSR, customized FSR, flexible seat sensor, flexible matrix sensor etc.
FSRTEK has a mature R&D team, including system solution engineers,product design engineers and electronic development engineers.
We provide a complete set of system solutions according to customers' application and development needs and help customers completing FSR design, data acquisition module development, data analysis and product function realization.
We continue to spend very high costs on R&D every year.This push our market grow rapidly and more and more technology companies had become to our customers and partners!We got successful cases in
medical equipment,health equipment, electronic equipment,entertainment equipment, balance test equipment, intelligent sports equipment, coach seat system, child safety seats, etc.
We are glad to share our professional knowledge and experience with customers.It's rewarding to help our partners completing product upgrade and market expansion.
" Our value lies in helping customers choose the most suitable solution and product design! "
FSRTEK

· Concept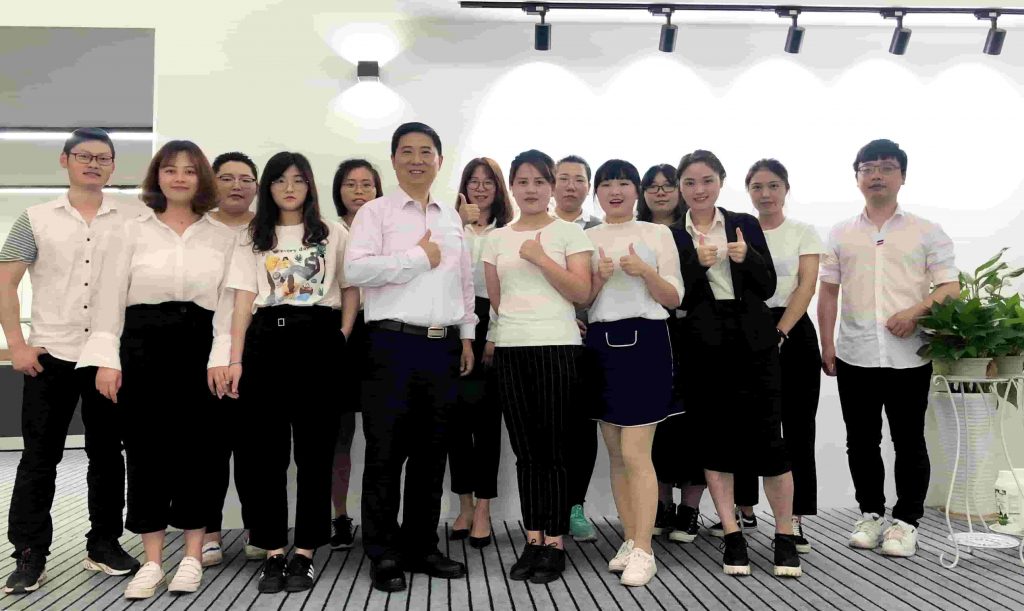 Professional from single-minded, we adhere to craftsman's spirit, and constantly innovate product technology and production process.
Insist on : product technology inovation!
FSRTEK keeps innovating in ink formula, printing substrate material, product structure and other aspects, which greatly improves the performance of the sensor in force range, drift , hysteresis , working temperature, repeatability and so on, making the product more safe and stable.
Insist on : solution inovation!
We according to the client application, constantly trying various solutions, contains a series of innovative work such as variety of shapes and sizes product design, structural design, material selection, installation of sensor and loading ways of the force, force transmission mode, data acquisition, data calculation model, data transmission mode, hardware development, software development and so on.
Insist on : improvement of production process !
FSRTEK constantly find and solve problems in the production, improve the management system, in order to improve the production process control ability, speed up production efficiency, improve the product pass rate.
FSRTEK

· Global Partner

Trustworthy Partner in Membrane Force Sensors Field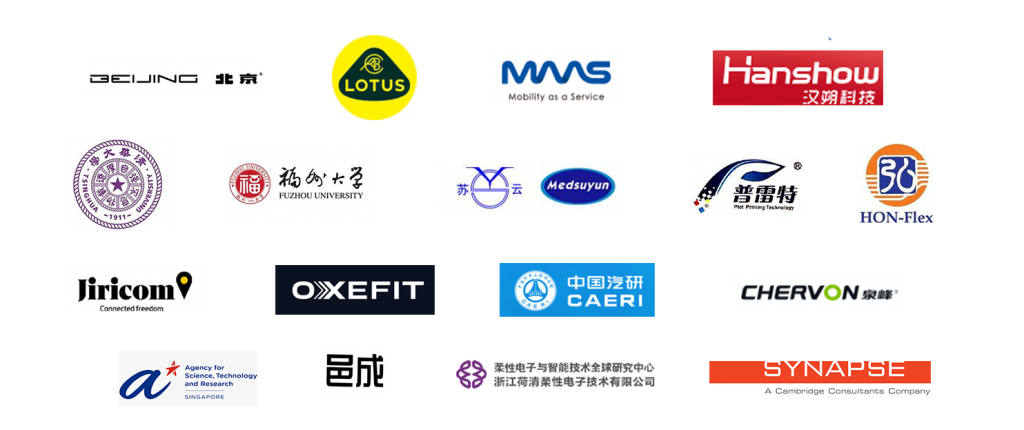 Thank you for your company, witness all the way, our story is not finished.