Customized FSR products can match customers' needs more!
FSRTEK has a series of standardized thin film pressure sensor products, which can meet the simple force data collection needs. Due to the limitation of fixed shape and size, it cannot be used directly in many applications. It is more used to understand the characteristics of such products and the preliminary research of new projects.

For customer specific applications, customized products are more in line with customer product design requirements. First of all, the solution must be selected and confirmed according to the final use purpose, such as the used scene, force loading method and range, measurement accuracy, operating temperature and humidity, installation method, service life requirements, etc. Secondly, in the case of confirming the requirements, determine the content that needs to be customized.
As follows:
Custom FSR Product Classification
More customized projects are waiting for your update, please contact us at info@fsrtek.com.
Custom Your Own MEMBRANE FORCE SENSORS!
For helping you find or customize a sensor for your application,you need to tell us the following information.
Model
Standard or custom?If it is customized, please provide us with the drawings.
Size
Tell us your application, our FSRTEK offers standard FSR size. Otherwise, we can provide custom sizes and shapes. Just tell us your requirement for a fast quotation.
Application
Tell us your application, our engineers can confirm your choice will be the best one, and give more suggestions to meet your budget.
Sensing dimension
The sensing area,force measure range,thickness and force repeatable of products you need.
Quantity
The more quantity results in the low production cost, therefore, clients will get a better price according to quantity. FSRTEK have MOQ requirement for custom and standard membrane force sensors.
100% Environment-Friendly Material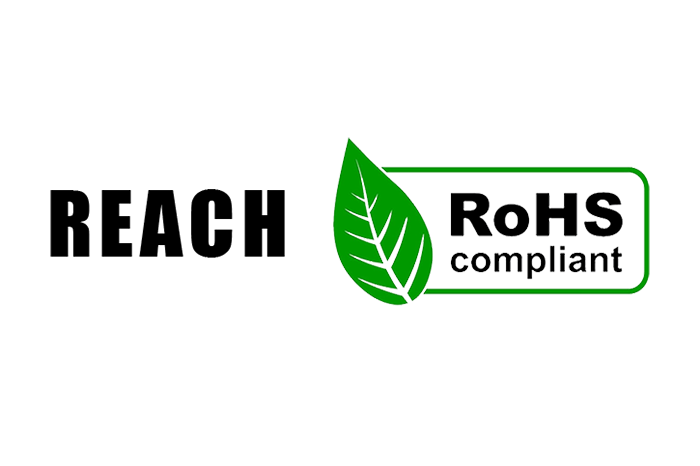 REACH Testing Report
RoHS Testing Report
Contact US
Are you ready? Contact our pre-sales engineers immediately to provide you with relevant samples or customized FSR sensor projects!