FSRTEK FORCE MEASURE TOOL
Complete Force Measurement System
What is force measurement tool : used to collect the resistance change when FSR is stressed.Data collection and recording can be completed in a timely, accurate and convenient manner, and the data can be directly transferred to the computer.  
The right force measurement devices is important in obtaining accurate results. The application determines the correct tool. For example, applications involving grip strength measurement require a device that can conform to the surface of the hand. Bulky and large measuring equipment can interfere with applications and produce inaccurate data; thin, flexible, and lightweight force sensors would be ideal
Force Measurement Guide Explains Your Options
There are many ways to measure force, and major differences among force measurement devices. Wondering which solution is best for you? Contact us to get a free back-to-basics guide which includes:
Force Measure Tool Classification
Select the product category you currently need, and click the link to view a detailed product list and related information.
100% Environment-Friendly Material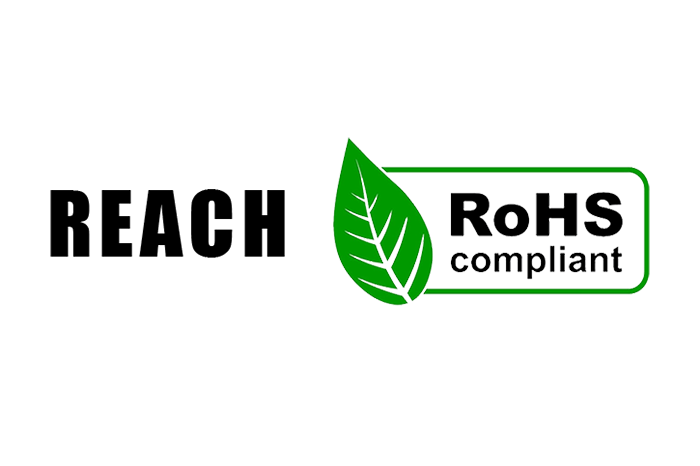 REACH Testing Report
RoHS Testing Report
Contact US
Are you ready? Contact our pre-sales engineers immediately to provide you with relevant samples or customized FSR sensor projects!