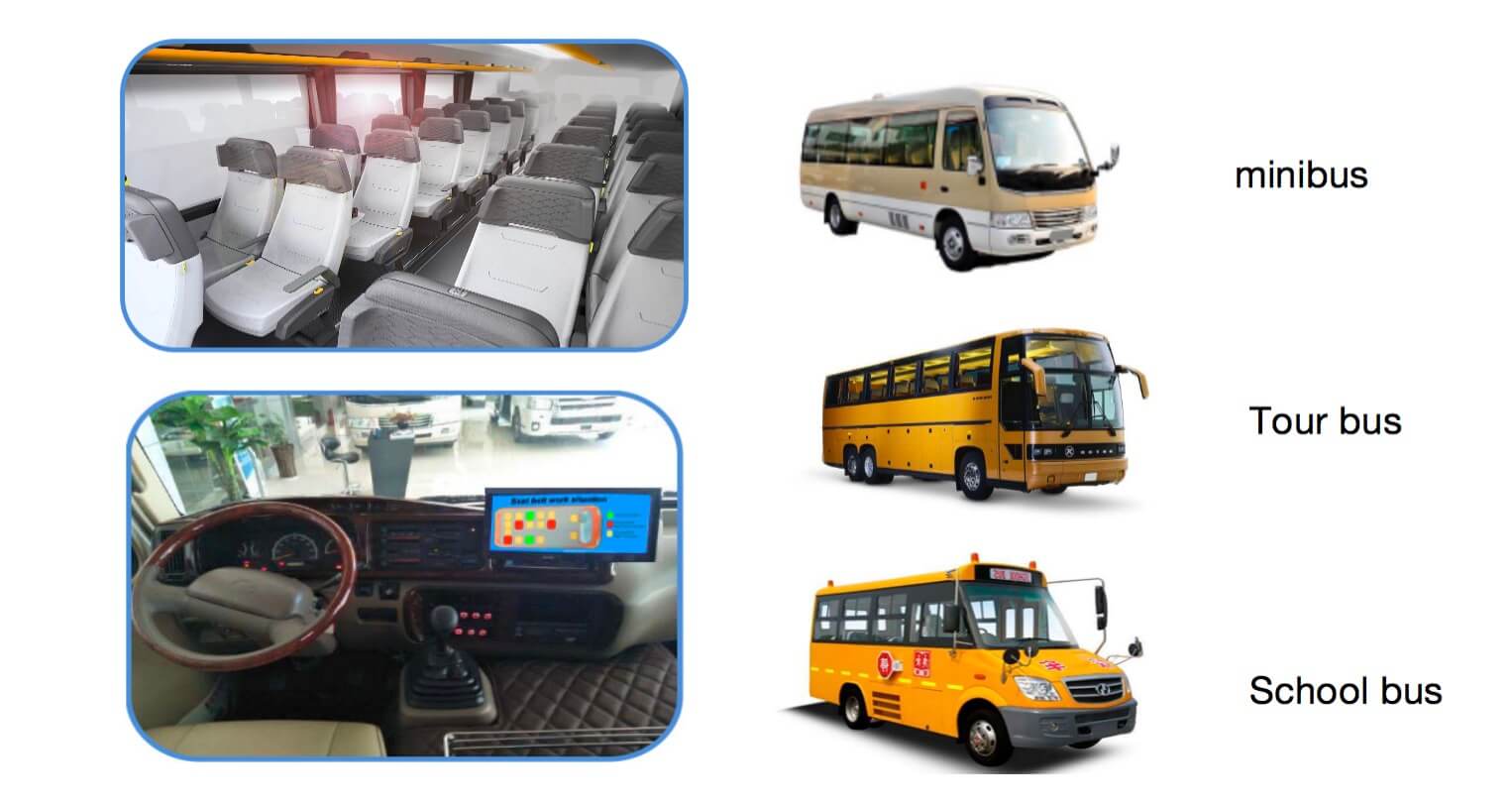 Bus seat belt alarm system
System Overview
This alarm system is used to show seat occupancy and inspect seat belt buckle in all kinds of buses. After vehicle is started, our device scans the status of all seats automatically and show how many seats in the car are occupied and which seats are occupied on display screen. It also shows whether passenger's seat belt is fastened or not. If a passenger's seat belt is not fastened, the system will alarm automatically and display this passenger seat position. In that way, the driver can remind the passenger fastening their seat belt.
System Advantages
The system shows the number of passengers in the car, which It saves time to count the number of passengers in the car . Clearly see which seats is occupied and know which positions are vacant. Automatically check whether all passenger seat belts are fastened, so the driver don't need to check it one by one. Check if there are stranded passengers before locking the car which protect passengers not being forgotten and locked in bus. Easy to be installed and disassembled. Good stability and long service life. Easy to judge the malfunction and parts are easy to be removed and replaced, so non-professionals can also operate.
Custom Your Own MEMBRANE FORCE SENSORS!
For helping you find or customize a sensor for your application,you need to tell us the following information.
Model
Standard or custom?If it is customized, please provide us with the drawings.
Size
Tell us your application, our FSRTEK offers standard FSR size. Otherwise, we can provide custom sizes and shapes. Just tell us your requirement for a fast quotation.
Application
Tell us your application, our engineers can confirm your choice will be the best one, and give more suggestions to meet your budget.
Sensing dimension
The sensing area,force measure range,thickness and force repeatable of products you need.
Quantity
The more quantity results in the low production cost, therefore, clients will get a better price according to quantity. FSRTEK have MOQ requirement for custom and standard membrane force sensors.
TO SPEAK WITH OUR PRE-SALE ENGINEER
or for more information, please complete the form below and a member of our team will contact you shortly.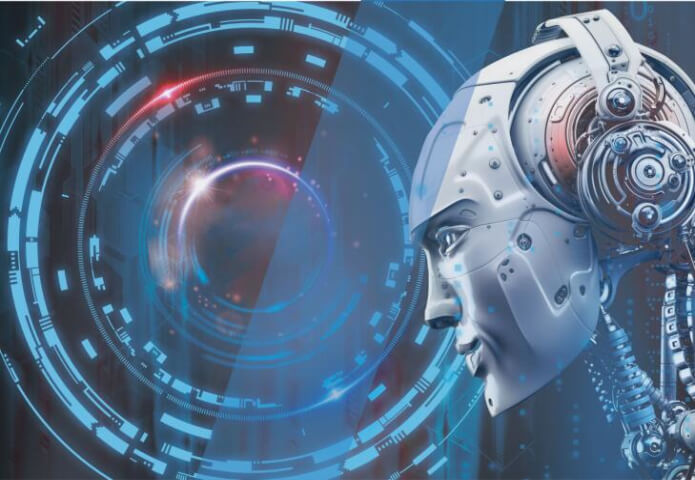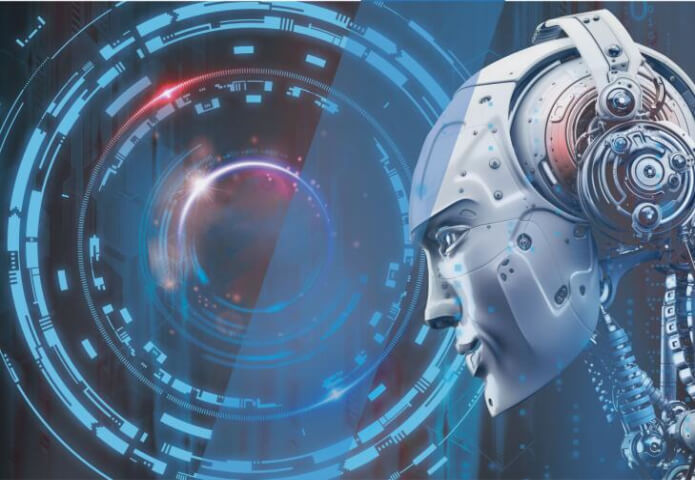 Related Products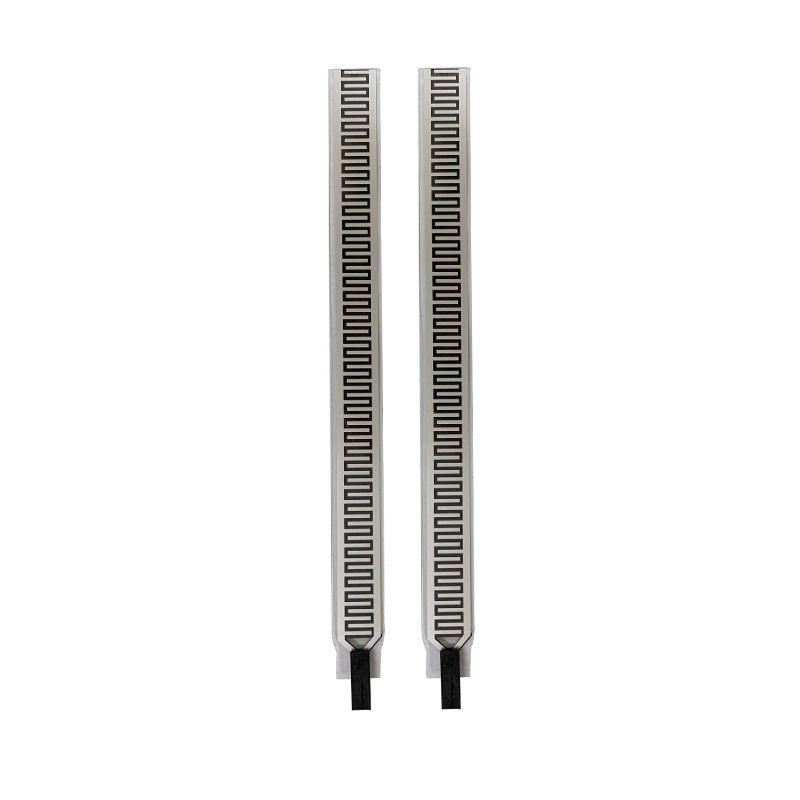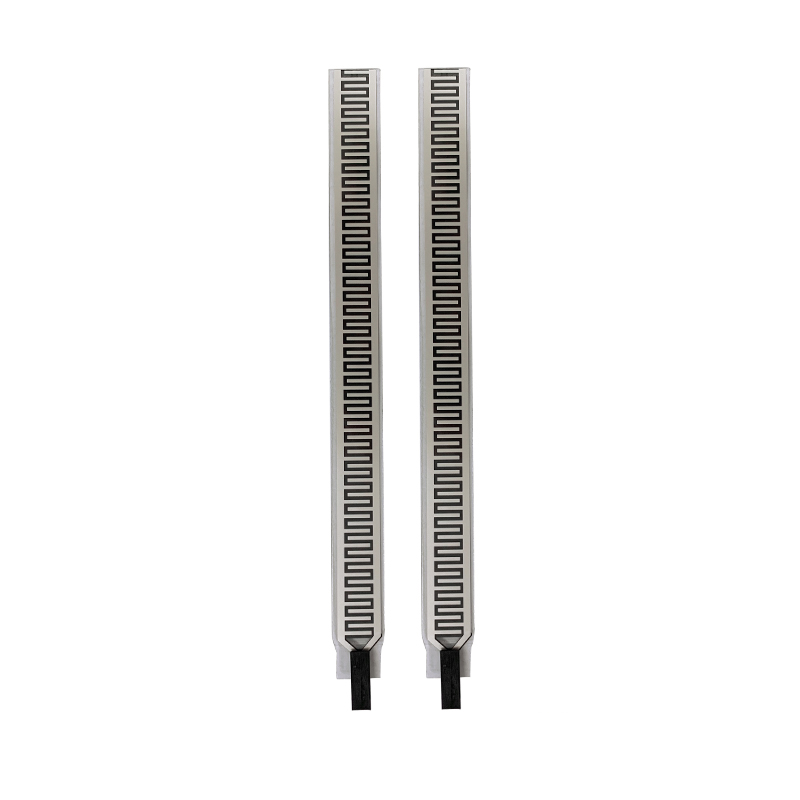 FA408 FORCE SENSING RESISTOR
Description : One of the standard FSR for customers to choose.