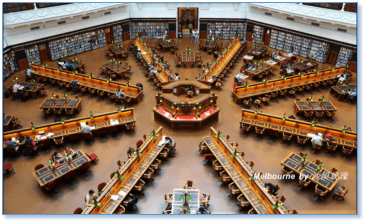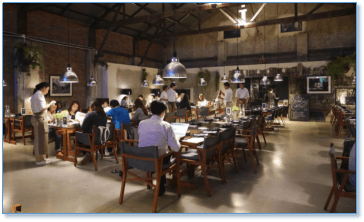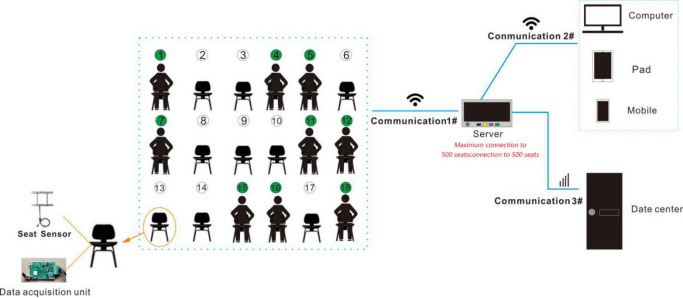 System deployment diagram
Library/Coffee shop/Restaurant Seat Occupancy Data Acquisition System
System Overview
The seat occupancy statistics system senses whether someone is sitting on the seat by the seat sensor assembled on the seat and transmits the information to the data collector, which then transmits it to the server. The regulator combined with the terminal application can view and count the seat occupancy information on the server, and can easily know the number of seats occupied and the number of empty seats, and then arrange and guide the guests to empty seats. For large venues, multi-tier seating management system is very useful.
How does it work?
When a guest is seated, the seat sensor is turned on and the signal is transmitted to the data acquisition module. When the guest leaves the seat, the seat sensor shuts off and transmits the information to the data acquisition module. After receiving the status information (on or off) transmitted by the seat sensor, the data acquisition module will quickly transmit the information to the server by wireless mode.(Communication 1#). Through program of computer end or mobile APP, we can read seat occupancy data from the server, realize the function of querying and statistics.(Communication 2#). The server can also be connected to the management system's data center.(Communication3#),which through it is convenient to achieve seat booking and customer guidance, as well as complete customer service.
Custom Your Own MEMBRANE FORCE SENSORS!
For helping you find or customize a sensor for your application,you need to tell us the following information.
Model
Standard or custom?If it is customized, please provide us with the drawings.
Size
Tell us your application, our FSRTEK offers standard FSR size. Otherwise, we can provide custom sizes and shapes. Just tell us your requirement for a fast quotation.
Application
Tell us your application, our engineers can confirm your choice will be the best one, and give more suggestions to meet your budget.
Sensing dimension
The sensing area,force measure range,thickness and force repeatable of products you need.
Quantity
The more quantity results in the low production cost, therefore, clients will get a better price according to quantity. FSRTEK have MOQ requirement for custom and standard membrane force sensors.
TO SPEAK WITH OUR PRE-SALE ENGINEER
or for more information, please complete the form below and a member of our team will contact you shortly.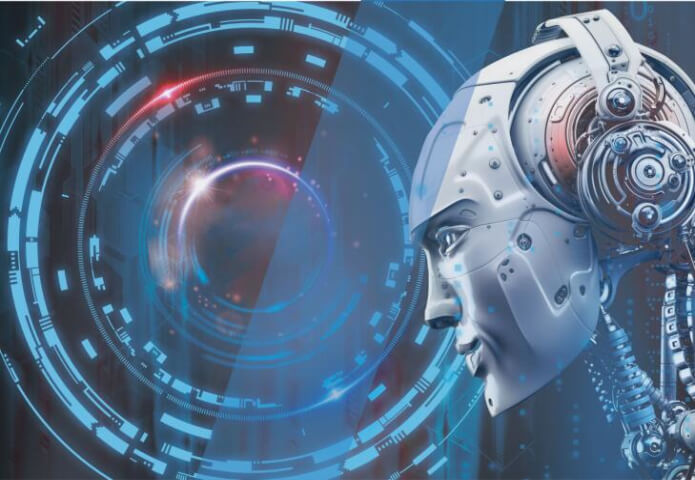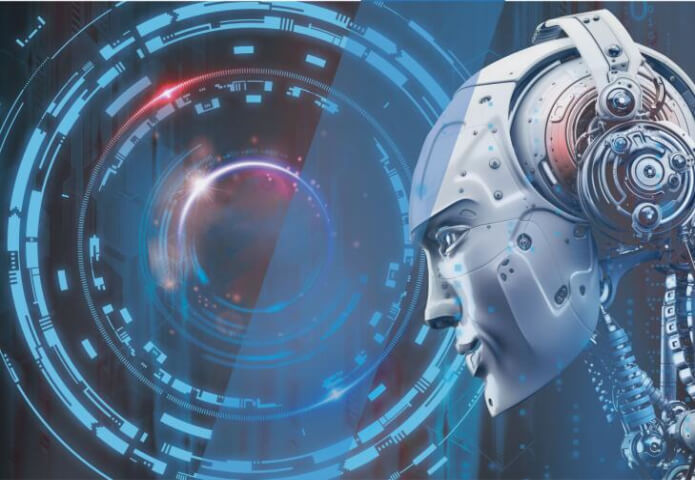 Related Products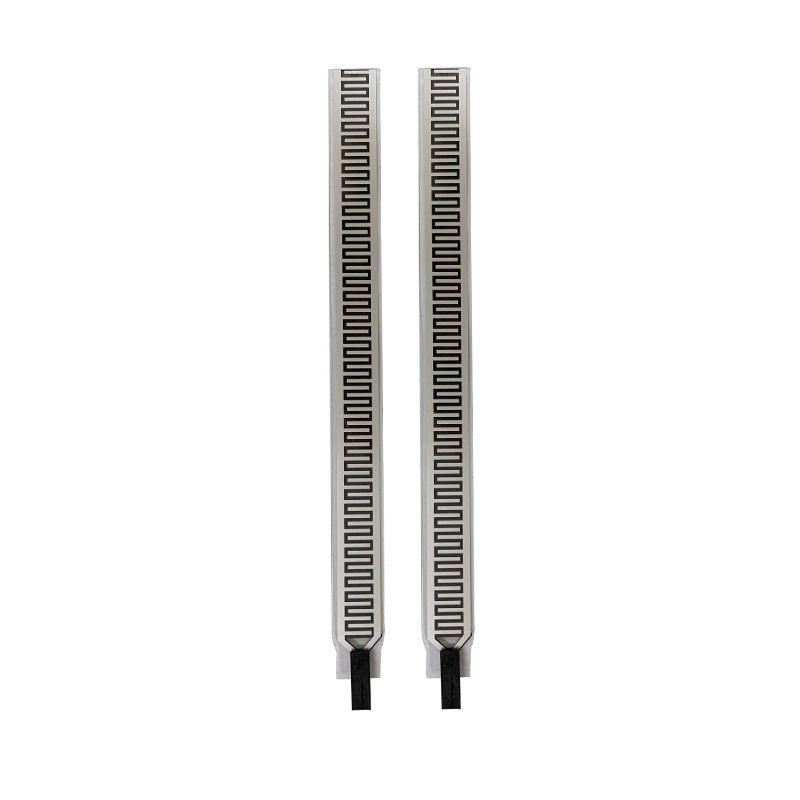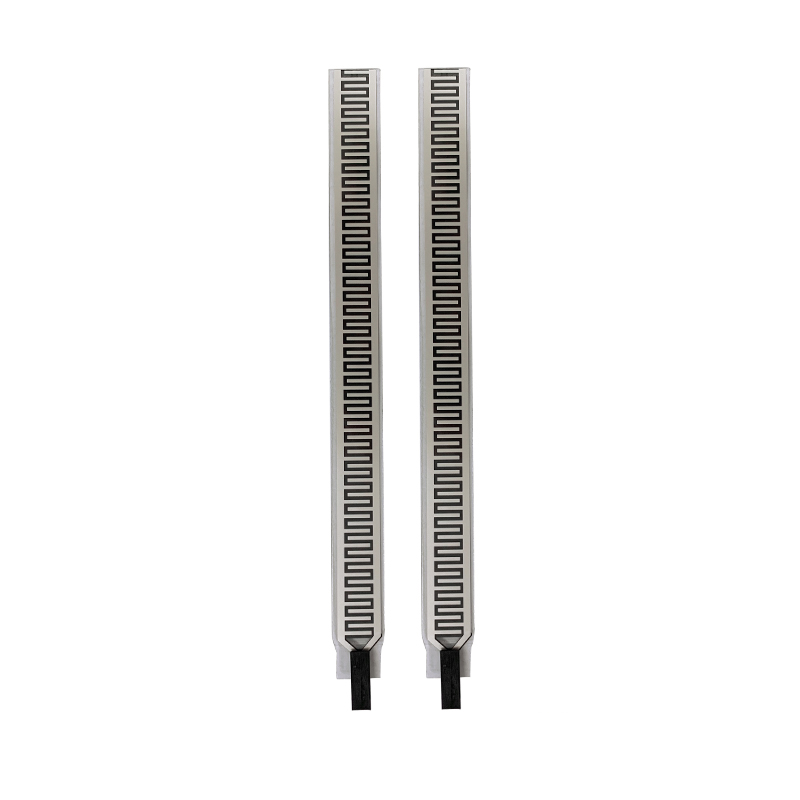 FA408 FORCE SENSING RESISTOR
Description : One of the standard FSR for customers to choose.