Core Products
— Designing to your idea · Customizing for your solution —
Product Series
— Stable · Slim · Simple · Smart —
Real-world Applications
— Knowing what you need · Doing what you want —
About
FSRTEK
— 10 years experience in designing, developing and producing membrane force sensors —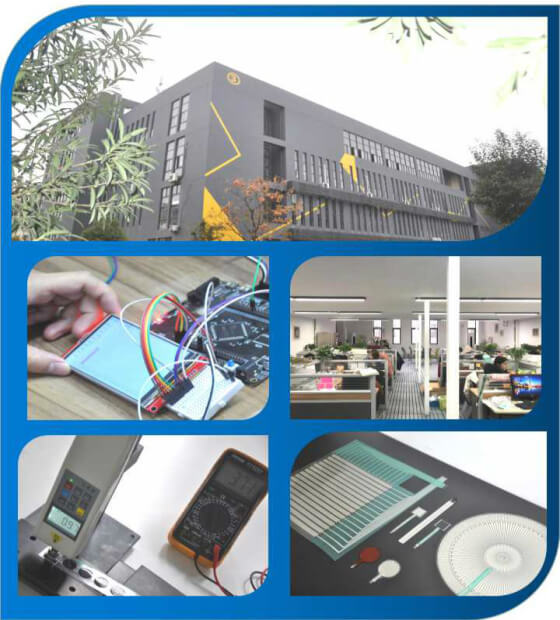 FSRTEK is a subsidiary of Nanjing Momao Electronic Technology Co., LTD, who specializes in membrane force sensors, such as standard FSR, customized FSR, flexible seat sensor,flexible matrix sensor etc, widely used in passenger vehicle industry, medical & healthcare industry, electronic industry,wearable entertainment industry, intelligent sports industry, etc.
With the help of system solution engineers, product design engineers and electronic development engineers, FSRTEK owns a mature R&D team.
From FSR design, data acquisition module development, data analysis to product function achievement, FSRTEK is your reliable solution supplier and keeps being faithful to customers' field application and developing needs as always.
We are glad to share our professional knowledge and experience with customers.It's rewarding to help our partners. Keeping supporting R&D with 15~20% annual profit is one of FSRTSK strategies. Being satisfied with both technology and quality, more and more hi-tech company has become customers and partners. Further more, sharing experience and professional knowledge with customers is regarded as FSRTEK task to bring a brighter future to all the participants, competitors, candidates who's fighting for FSR industry.