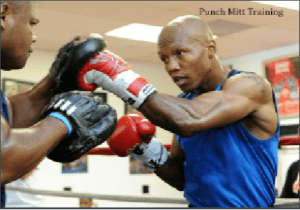 Install instruction
FSR used in focus pad
FSR is used on boxers' targets to collect data about the weight, frequency, and speed of the trainee's punches. Through the analysis of these collected data ,we can get the maximum and minimum hit weight , average hit weights, hit count, training duration, calories consumed and other information of the trainer can be obtained to know the training effect.
How does it work?
1.When the trainer hits on the target with different hit weights, the resistance of FSR will changing accordingly. The hit weight increased, the resistance decreased accordingly. The resistance of FSR will recover quickly once the hit weight disappeared.
2.The data acquisition module which is connected with FSR can collect the range and time of resistance variations of FSR. We can get a rough data of the weight of each hit, and the speed of the hits( the time it took the force to load) through the these variations.
3.The data acquisition module can be connected with the user's mobile via blue tooth, transmit the weight and duration of each hit to Mobile's App.
4.Through the analysis of the data from data acquisition module, App can get the maximum and minimum weight of the hit , hit count, the average weight of hits, the average speed of each hit and other related information. If the user input the age, sex, weight and other related personal information, App can calculate how many calories has been consumed through the hits.
Custom Your Own MEMBRANE FORCE SENSORS!
For helping you find or customize a sensor for your application,you need to tell us the following information.
Model
Standard or custom?If it is customized, please provide us with the drawings.
Size
Tell us your application, our FSRTEK offers standard FSR size. Otherwise, we can provide custom sizes and shapes. Just tell us your requirement for a fast quotation.
Application
Tell us your application, our engineers can confirm your choice will be the best one, and give more suggestions to meet your budget.
Sensing dimension
The sensing area,force measure range,thickness and force repeatable of products you need.
Quantity
The more quantity results in the low production cost, therefore, clients will get a better price according to quantity. FSRTEK have MOQ requirement for custom and standard membrane force sensors.
TO SPEAK WITH OUR PRE-SALE ENGINEER
or for more information, please complete the form below and a member of our team will contact you shortly.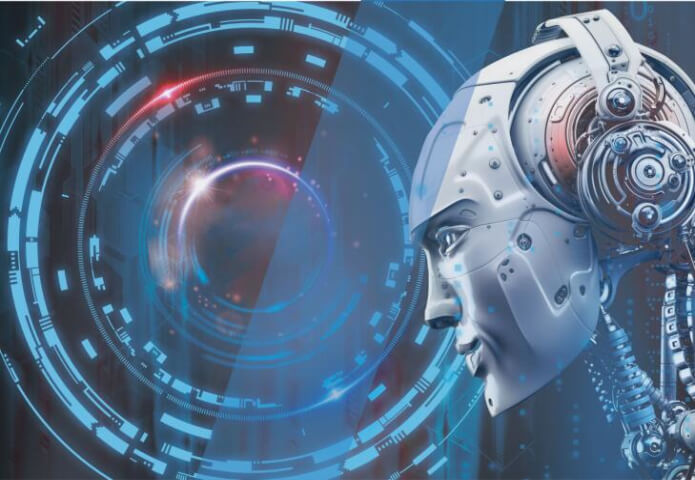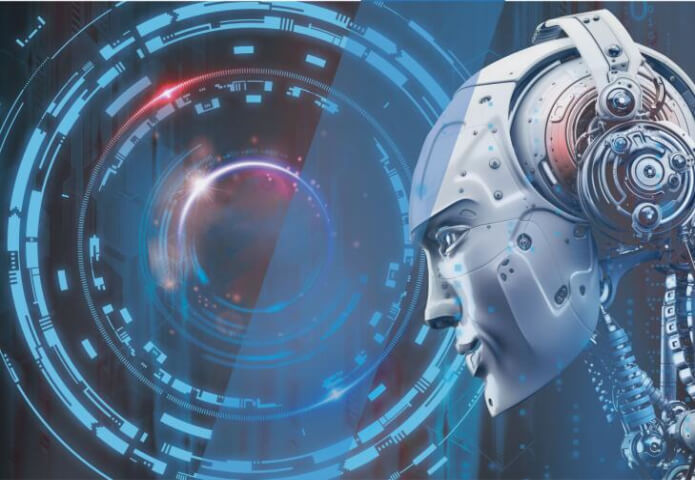 Related Products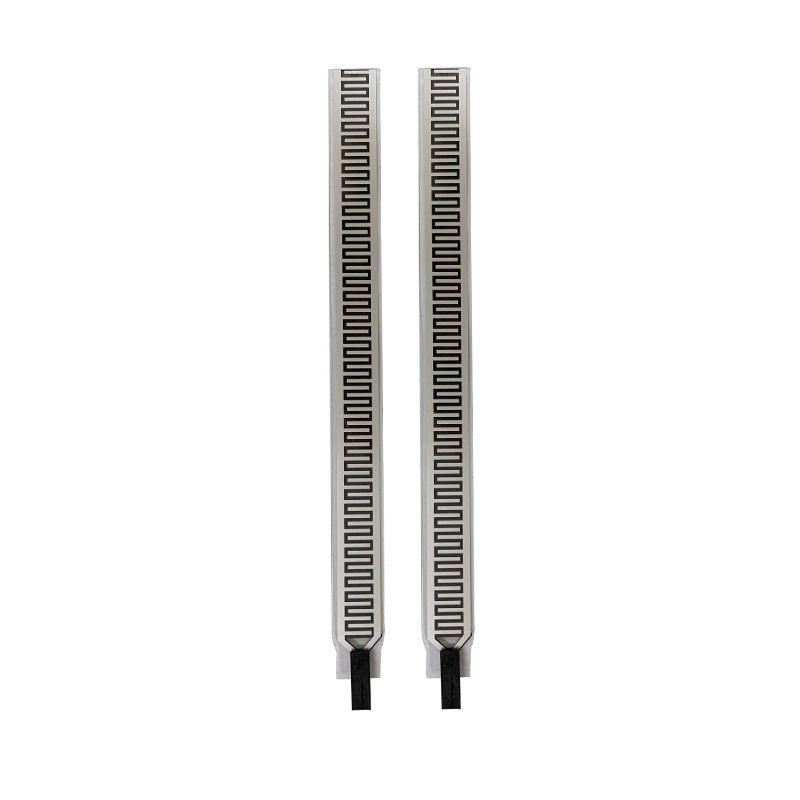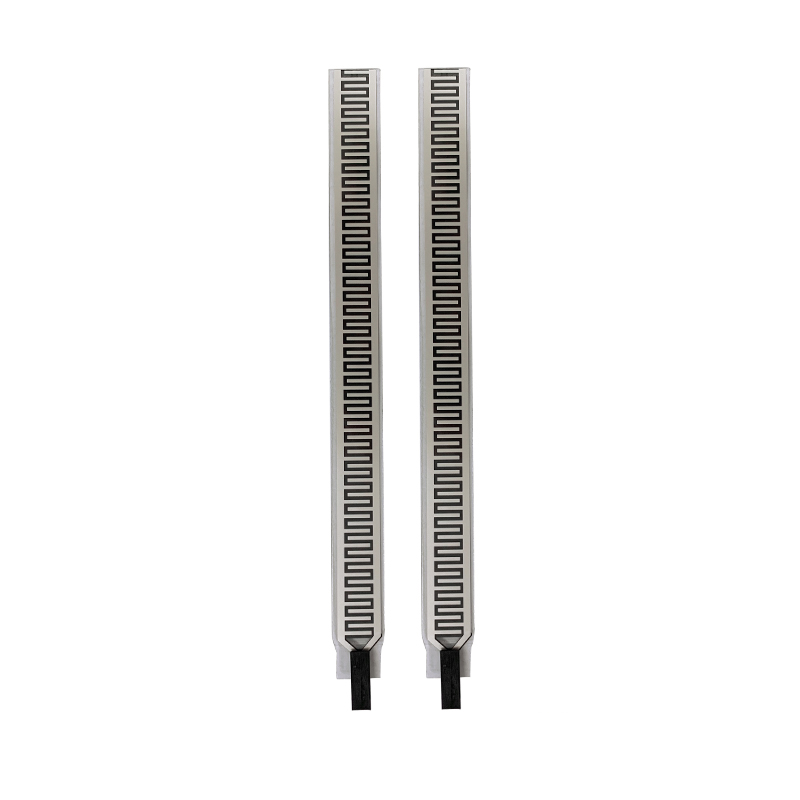 FA408 FORCE SENSING RESISTOR
Description : One of the standard FSR for customers to choose.