Core Products
— Designing to your idea · Customizing for your solution —
Product Series
— Stable · Slim · Simple · Smart —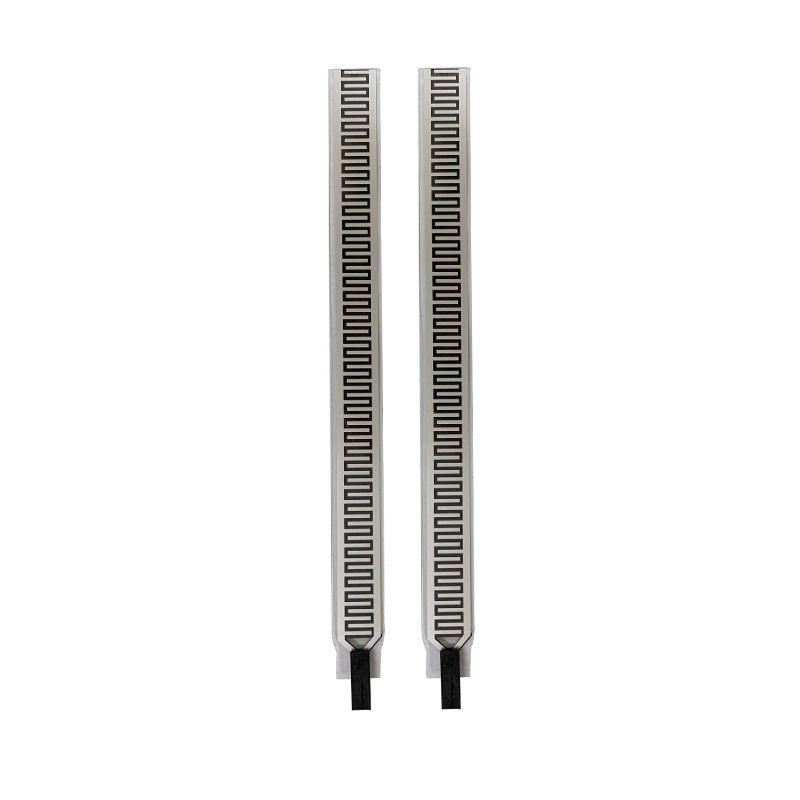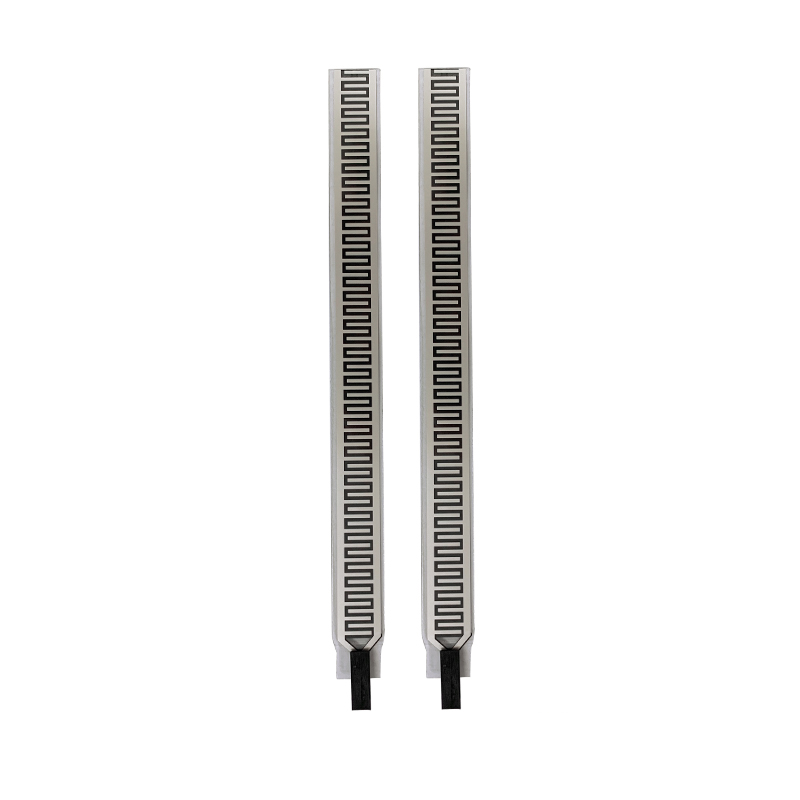 FA408 FORCE SENSING RESISTOR
Description : One of the standard FSR for customers to choose.
| F-1543(200*165mm) | F-1595 (110.22*117mm) | F-1354(168.56*155.15mm) | F-1631(200.54*136.59mm) | F-1491(83.77*177mm) | F-1676 (278.4*234.94mm) |
| --- | --- | --- | --- | --- | --- |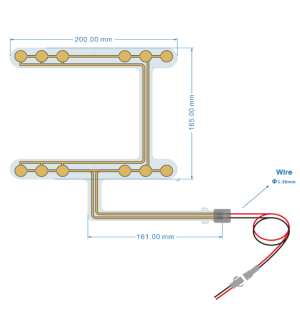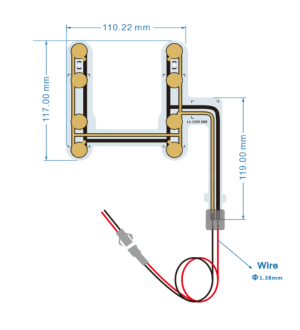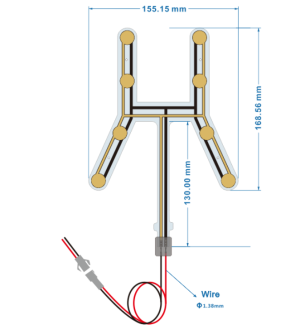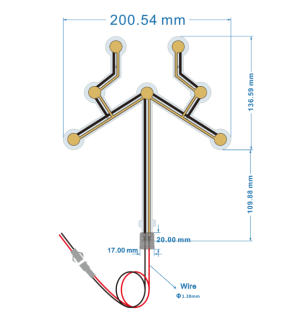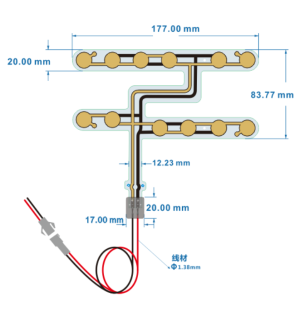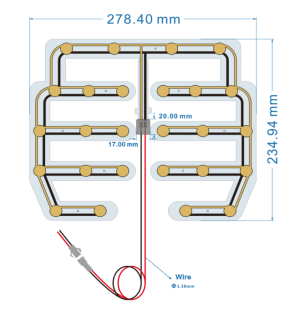 | F-1425 (196.2*131.6mm) | F-1521(272.5*24mm) | F-1685(250*48mm) | F-1536 (131*75.04mm) | F-1421(159.9*120mm) | F-1358(122.55*108.16mm) |
| --- | --- | --- | --- | --- | --- |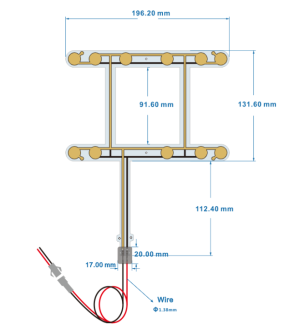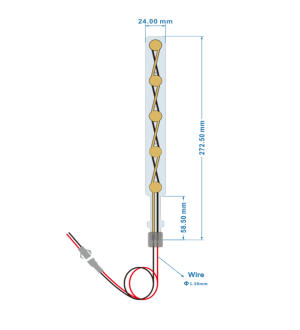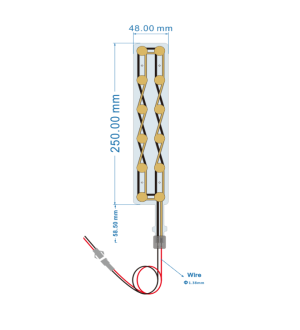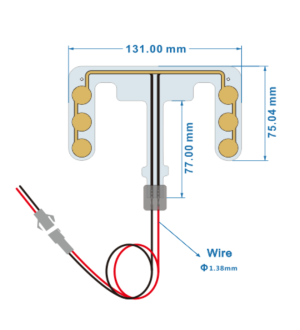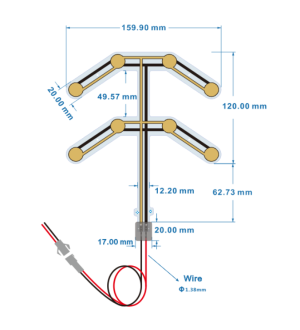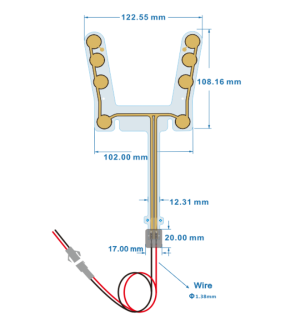 | F-1629(300*213.79mm) | F-1365 (300*150mm) |
| --- | --- |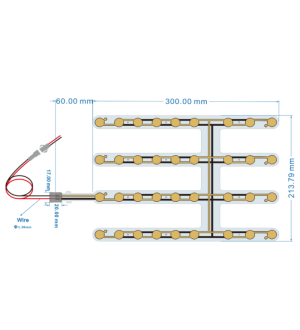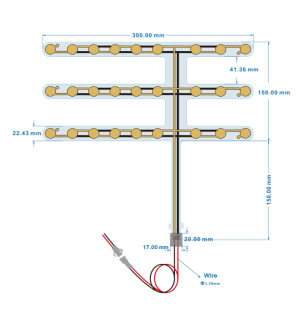 Real-world Applications
— Knowing what you need · Doing what you want —
Cooperation process
— A cloud service system was built to offer customized solutions for all customers. —
01 Confirmation Requirements
The customer provides product samples or drawings to FSRTEK.


02 Offer Quotation
Make a formal quotation and provide it to customers to confirm the price.


03 Creating File
FSRTEK establishes files and backs up information for customers.


04 Drawing Confirmation
FSRTEK evaluates products according to customer's drawings or samples.


05 Formal proofing
After the customer confirms the price, make the sample according to the determined content (3~5 days).
06 Confirm sample
The customer confirmed the sample is OK, and confirmed the normal order mass production.


07 Try mass production
If there are differences in samples or changes in contents, confirm with customers to improve the proofing.
08 After-sales Service
24 hours online service, such as quality problems on-site on-site treatment.


Six Original Guarantees
— A reliable process controlling which covers six sPlaying six roles perfectly, FSRTEK is capable for the original guarantees. —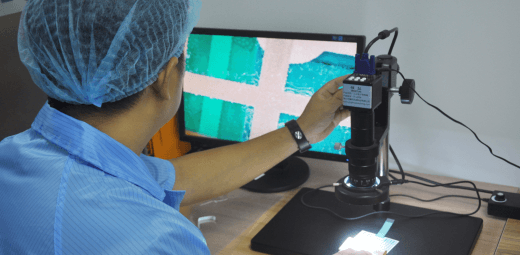 Reliable Solution Supplier
FSRTEK is your reliable solution supplier, covering customer's demand analysis, product design, raw material selection, batch production, installation proposal, data communication mode, data processing software development, etc.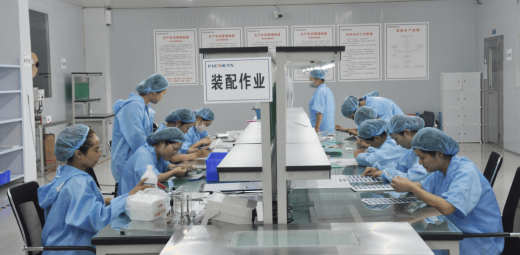 Independent Manufacturer
Owning professional workshops, FSRTEK becomes independent manufacturer who can well control the quality, the cost, the lead time.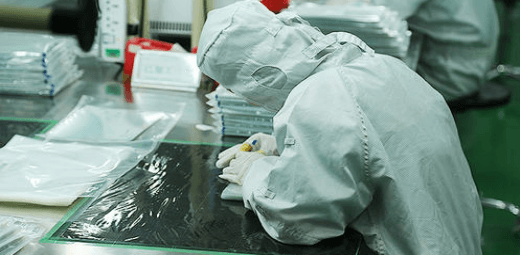 Faithful Environmentalists
Being fully complied with RoHS on raw material and national environmental protection standard on workshops, FSRTEK is one of the faithful environmentalists indeed.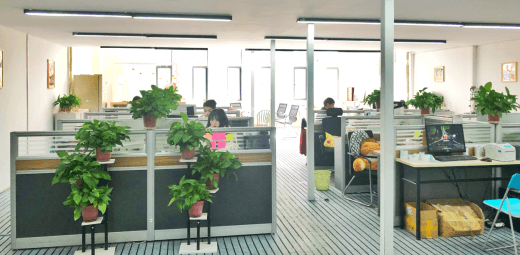 Experienced Exporter
With over 10 years of international business experience, FSRTEK keeps serving customers in more than 30 countries and regions around the world. FSRTEK team respects detailed requirements of global purchasers, and also is familiar with the business rules and importing regulations of various countries and customs.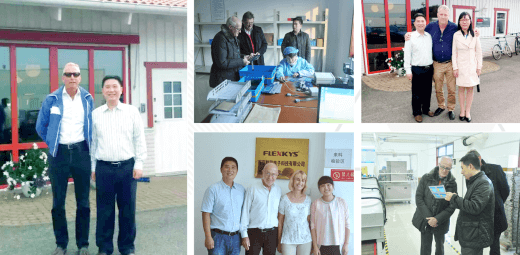 Customer Benefits Actuator
Viewing from the side of customers, considering from the side of customers, understanding their needs, feeling their worries, facing their difficulties, reducing their risks, offering possible options and providing executable solutions, FSRTEK team always delivers excellence.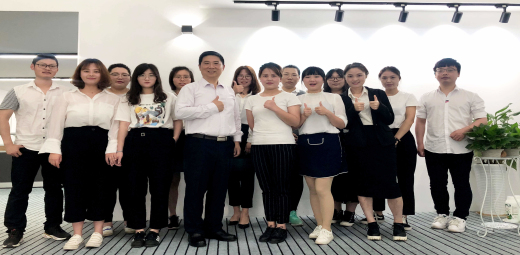 Reputation Keeper
FSRTEK pays high attention to commercial rules and contributes great efforts to performance the commitments, including contract terms, formal agreements, promises via emails and phone calls, etc. Therefore, FSRTEK wins a good reputation from the customers and even from the competitors.


About
FSRTEK
— 10 years experience in designing, developing and producing membrane force sensors —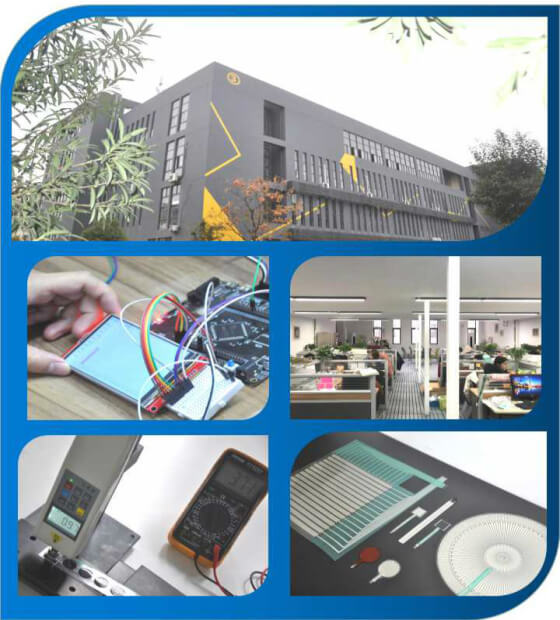 FSRTEK is a subsidiary of Nanjing Momao Electronic Technology Co., LTD, who specializes in membrane force sensors, such as standard FSR, customized FSR, flexible seat sensor,flexible matrix sensor etc, widely used in passenger vehicle industry, medical & healthcare industry, electronic industry,wearable entertainment industry, intelligent sports industry, etc.
With the help of system solution engineers, product design engineers and electronic development engineers, FSRTEK owns a mature R&D team.
From FSR design, data acquisition module development, data analysis to product function achievement, FSRTEK is your reliable solution supplier and keeps being faithful to customers' field application and developing needs as always.
We are glad to share our professional knowledge and experience with customers.It's rewarding to help our partners. Keeping supporting R&D with 15~20% annual profit is one of FSRTSK strategies. Being satisfied with both technology and quality, more and more hi-tech company has become customers and partners. Further more, sharing experience and professional knowledge with customers is regarded as FSRTEK task to bring a brighter future to all the participants, competitors, candidates who's fighting for FSR industry.